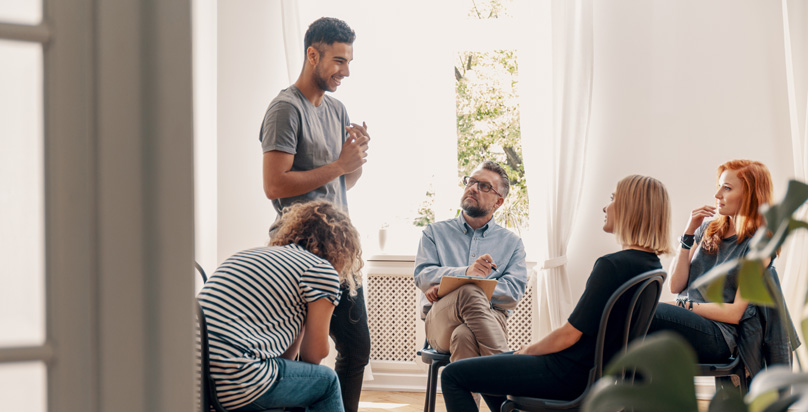 Alcohol and Drug Addiction Treatment in Oxfordshire
Oxfordshire, like the rest of the UK, suffers from alcohol and drug addiction along with those with bulimia, anorexia and binge-eating disorders. The first step on the road to recovery is admitting there's a problem. This is where we can help: if you think that you or a loved one in need of help because of an addiction, and want treatment recommendations in and near Oxfordshire, call one of our addiction counsellors today!
Addiction Treatment Services in Oxfordshire
If it's private treatment you are looking for, UKAT has a number of residential rehab centres located in close proximity of Oxfordshire for those that require immediate help with their substance misuse.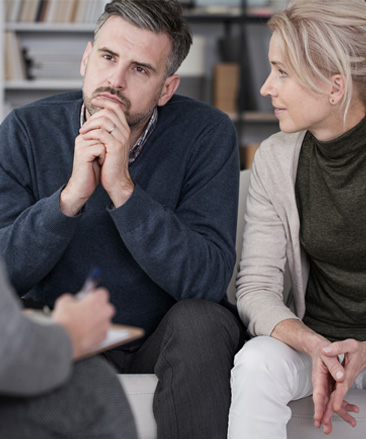 Private Rehabilitation
Every addiction has the potential to become a fatal problem, and even if things never get that bad addiction can cost you everything you value in your life. The longer the addiction goes on, the tougher its resolution will be – and it may be that the best chance of getting yourself free of addiction will come through a private rehabilitation programme.
UKAT are proud to offer Banbury Lodge is just one of our UK-based private rehab facilities and is located in the picturesque village of Banbury in Oxfordshire.
Sober Transport Service
We understand that making the journey from home to the clinic can feel overwhelming in itself. To make the transition easier on our clients, we offer a sober transport service which works to ensure you or your loved one are taken from door to door safely and securely while receiving support along the way.

Banbury Lodge will provide a medically supervised detox along with a bespoke treatment programme including counselling and therapy. We also offer free family group sessions, offering support to families and loved ones during treatment. To find out more about the services we provide at Banbury Lodge call us today.
We Provide:
Prescribed Medical Detoxification
Drug & Alcohol Rehabilitation
Proven Counselling Treatments
Holistic Therapies
12 Step Recovery Model
One-to-One & Therapy
Motivational Interviewing
Trauma therapy
Psychiatric assessments
Dual diagnosis care
Aftercare & Ongoing Therapies
Cognitive Behavioural Therapy
CQC Registered
24-Hour Care
We also offer free group sessions for families or anyone closely connected to the individual.
These groups provide guidance and support network built and an understanding of addiction acquired. All of which can contribute to ongoing long-term recovery for both addicts and family members.
The Benefits of Private Rehab
If you or a loved one are seriously struggling with addiction, private rehab provides:
Immediate admission 365 days a year
Safety from local triggers
Medical detox with 24/7 care & support
Overcome the root causes of addiction
Experienced team of doctors & therapists
Personalised rehabilitation programme
Look, feel, sleep better & regain confidence
Learn relapse prevention techniques
Fitness and nutrition programme
1 year complimentary aftercare support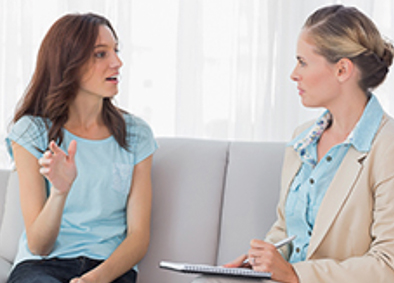 What Does Rehab Cost?
The cost of rehab can vary depending on the area and the type of treatment you require.
However, it is usually priced at around £833 – £2,750 per week. If you are thinking about attending our private rehab facility in Oxfordshire and would like to find out specific costings, get in touch and we will be able to provide you with this information to aid you in making a decision.
To find out further information on the cost of rehab enter your number below and one of our team will call you back
What Treatment Services Are Offered by the NHS?
Private rehab isn't an option for everyone, fortunately, Oxfordshire offers a number of free services to people who wish to attempt to get clean independently.
In Oxfordshire there are a number of organisations that provide drug and alcohol treatment, including:
One-on-One counselling
Relapse prevention
Assessments
Group therapy
Where Are These Services Based?
What Are the
Pros
and
Cons
of Free Addiction Treatment
Pros
Free of charge
Confidentiality
Accessible to everyone
Located in the local community
Close to home and family
Cons
Lengthy admissions process
Might not be referred to residential rehab
Patients may be asked to go to different clinics
Recovery may be affected by life distractions
Access to the personal therapist is more limited
Patients may not have the same therapist
To discuss your options further please enter your telephone number below and one of our highly trained team will be in touch as soon as possible:
Free Addiction Treatment Services Available in Oxfordshire
Turning Point Oxfordshire is one of the major addiction support services working with the NHS in the area. Their hub in Oxford provides constant support and advice for people looking for help for themselves or a loved one.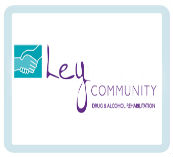 Ley Community – Therapeutic Programme
Telephone: 01865 378 600
Address: Sandy Croft, 26 Sandy Lane, Kidlington, Oxford, Oxfordshire, OX5 1PB
Website: Ley Community – Therapeutic Programme website.
The Ley Community (TLC) follows the therapeutic community recovery model of intervention. The time you will spend here will vary according to your needs.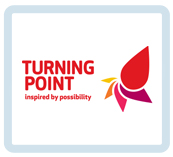 Turning Point - Roads to Recovery
Telephone: 01865 261 690
Address: Ground Floor, Rectory Centre, 27-29 Rectory Road, Oxford, Oxfordshire, OX4 1DU
Website: https://www.turning-point.co.uk/ website.
They are a social enterprise, providing health and social care services in over 300 locations across England, including Oxfordshire.
Addiction Support Groups in Oxfordshire
Addiction support groups are specifically focused on substance abuse and behavioural addictions and the issues associated with recovery. These groups are normally focused around a specific type of addiction which separates one group from another. This makes it easier for members to focus and feel as if their particular issues are being addressed by others who share their same experiences.
What is NA?
NA (a.k.a. Narcotics Anonymous) is a non-profit organisation where volunteers help each other gain the confidence that being clean and staying away from drugs is a possibility. Following the 12-step programme, they encourage complete abstinence from addictive substances and behaviours, including alcohol. This is due to the high rates of alcohol addiction in the UK. If you want to know more about the active NA meetings in Oxfordshire, take a look at our guide below.
What is AA?
Alcoholics Anonymous (AA) are a fellowship programme who organise support group meetings throughout the UK. The system works according to the 12 steps of discovering, fighting, and defeating an alcohol addiction. These meetings can be attended by everyone, regardless of their current status (being an active alcoholic or in recovery). At the same time, families of people suffering from alcoholism in Oxfordshire can also join in and share their experience, receiving valuable feedback from other group attendees.
AA Meetings in Oxfordshire:
Abingdon
The Corner Suite, Christ Church, Northcourt Rd
OX14 1PL
Wednesdays at 7:30pm
Abingdon
St Michael & All Saints Church Hall, Park Rd
OX14 3NZ
Saturdays at 7:30pm
Adderbury Just for Today
Methodist Chapel, Chapel Lane
OX17 3NA
Sundays at 6:00pm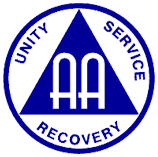 NA Meetings in Oxfordshire:
Oxford
Thursday at 8:00pm
City Centre Meeting
New Road Baptist Church, Bonn Square
OX1 1LQ
Oxford
Sundays at 5:00pm
Sunday Solutions
West Oxford Community Centre, Botley Road
OX2 0BT
Oxfordshire
Tuesdays at 8:00pm
St Giles' Church Parish Rooms
10 Woodstock Road
OX2 6HT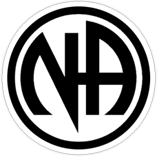 Travelling to and from Oxfordshire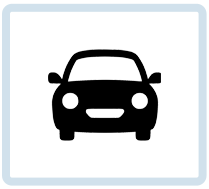 The M40 motorway goes through the north-east of the county linking Banbury, Bicester and Oxford directly with London, Birmingham and the North. It meets the M25 London orbital motorway at its junction 16. The major north-south route through the county is the A34 dual carriageway. The A34 links the Midlands and the North with Southampton, crossing the M4 at junction 13. The A420 road provides a fast link to Swindon and the M4 at junction 15. The A40 is the major western route to Witney, Gloucester, Cheltenham and the M5.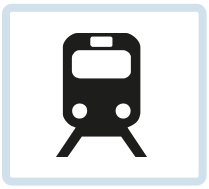 Great Western Railway operates a regular service from London Paddington stopping at Didcot, Oxford and north through the county to the Cotswolds stopping at Long Hanborough, Finstock, Charlbury, Ascott-under-Wychwood and on to Worcester. Chiltern Railway departs from London Marylebone with stops at Princess Risborough, Haddenham & Thame, Bicester Village, Islip, Oxford Parkway and Oxford station.