The 28-Day treatment programme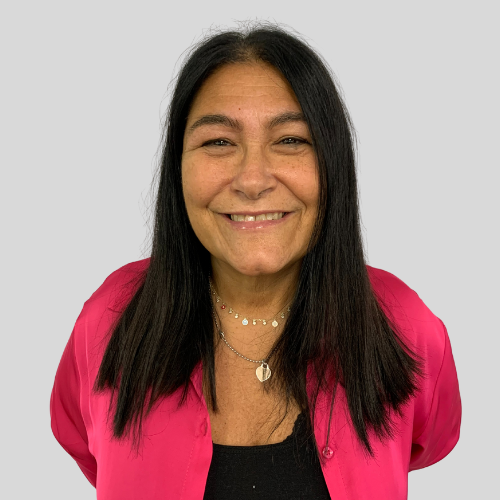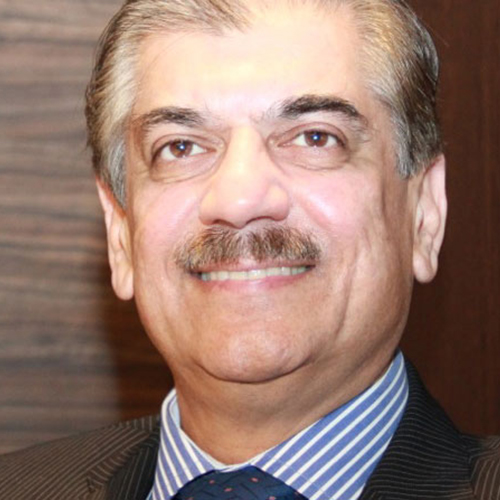 Last Updated:
August 8th, 2023
The 28-day treatment programme offered by UKAT is our most comprehensive and intensive programme, designed for clients with long-standing addictions requiring the most thorough treatments. If a full evaluation of your circumstances dictates this is the best course of treatment for you, rest assured that you will receive the best possible care provided by medical professionals and fully trained support staff.
Our 28-day treatment is based on a holistic approach that seeks to heal body, mind, and spirit. To that end, we develop a bespoke treatment plan for each client to ensure that therapies meet individual needs. Our 28-day programme features the following:
Medically Supervised Detox – If therapeutic treatments for the mind and spirit are to be effective, the body must first be cleansed from the chemicals within. That is the point of detox. Our alcohol detox and drug detox programmes are medically supervised at all times and may include the use of certain medications to ease withdrawal symptoms. There is no safer way to detox.
Individual Counselling – Clients in our 28-day programme receive therapeutic counselling on a one-on-one basis with experienced therapists. CBT and DBT are two of the most common forms of individual counselling; both are very effective in helping patients understand the root causes of addiction.

Group Counselling – We also believe in the strength of the group counselling environment. Our clients are offered this form of counselling in order to take advantage of the mutual support and accountability the group setting offers.
Family Therapy – At UKAT, the family is not forgotten. We work with families in a safe and stable environment to address the impact addiction has had on them and, eventually, to prepare them for the future when their loved ones are discharged from treatment.
Medication Management – In cases where clients are prescribed certain medications to enhance their treatments, we teach them proper management techniques so that those medications do not become a substitute addiction.
Upon completion of our 28-day programme, clients will be ready to reintegrate into family life and their communities. Our help still continues by way of aftercare services. We know that aftercare is vital to preventing relapse, so we endeavour to make sure that every client who completes treatment is provided for in the weeks and months following. Aftercare services include:
12-step fellowship meetings
aftercare group meetings
ongoing counselling as needed
life skills counselling
access to our 24-hour helpline at no additional charge.
Our 28-day treatment programme is the most intense and comprehensive programme we offer. If you or a loved one is struggling with long-term addiction, we encourage you to contact us to learn more about this programme. It could make all the difference in your life or the life of your loved one.
The scope of addressing substances and individuals adequately is limited within a short timeframe. The detoxification process varies depending on the specific substance used, duration of usage, history of usage, and the necessity for a more comprehensive and carefully managed approach. We encourage you to consult with our admissions team to determine the optimal programme length that caters to your specific requirements.