UKAT's family support programme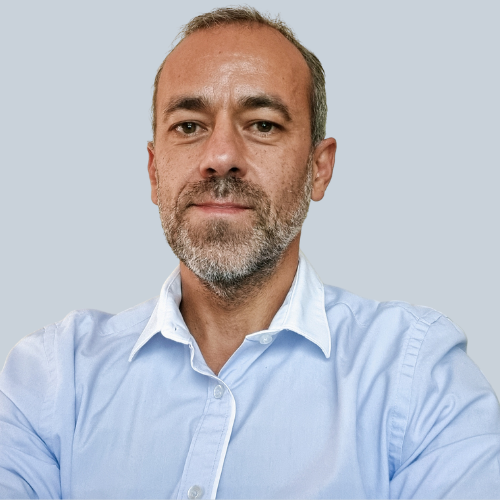 Last Updated:
August 8th, 2023
In the UK, nearly 1.5 million adults will be significantly affected by a relative's substance abuse. Family members need to be able to speak with a professional counsellor or therapist to find the best way to cope with the impact the addiction has on them within the family unit and will have their own emotional and psychological issues to deal with. Although family members do not have to overcome the physical effects of the addiction, many emotional and mental issues will need to be treated.
UKAT has identified this and provides a family addiction support programme; we have professional and fully trained staff that can help and are on hand to do so. We understand that you are a vital part of the recovery process, and we are determined to provide you with the necessary tools and knowledge needed to continue being the bedrock of your loved one's recovery.
How we can support you
UKAT has several weekly groups specifically designed for family members or anyone closely connected to a loved one receiving treatment at a UKAT facility. These group meetings are centred on providing you with essential guidance and support as you deal with the situation. These sessions offer you a fantastic opportunity to have any of your questions answered, build a helpful support network and improve your understanding of addiction as a whole.
These weekly sessions have already helped thousands of people. It is important to understand you are not alone and that professional help is available; don't hesitate to contact us right away.
Our family addiction support information will equip you with the following tools:
Better understand addiction

Help yourself recover

Look after yourself physically and psychologically

Understand it isn't your fault; you are not to blame

Place and enforce realistic boundaries

Understand you are not responsible for the client's recovery

Provide the support your loved one will need after completing their UKAT treatment
What do these sessions cover?
Some family members will experience guilt and shame because of their loved one's addiction, while others will be hurt, disappointed and angry. It might eventually get to the point where you may begin to resent the addicted individual, even after they have accepted help.
Our family addiction support programme helps family members understand what addiction is, how addiction affects you and how to treat your loved one who is dealing with addiction.
We aim to address mental and emotional problems through various treatments, namely addiction counselling and therapy sessions. We will also help you prepare for when your loved one returns home after completing treatment. We aim to help family members learn how to support their loved ones through recovery, and we will also provide you with information and advice on what to do if your loved one experiences a relapse.
UKAT supports those dealing with addiction and those directly affected by it. We believe that family treatment is a vital part of the recovery process and, as such, we consider it an essential component of the service that we at UKAT provides.
If you want to support others, you have to stay upright yourself
Peter Hoeg