14-Day treatment programme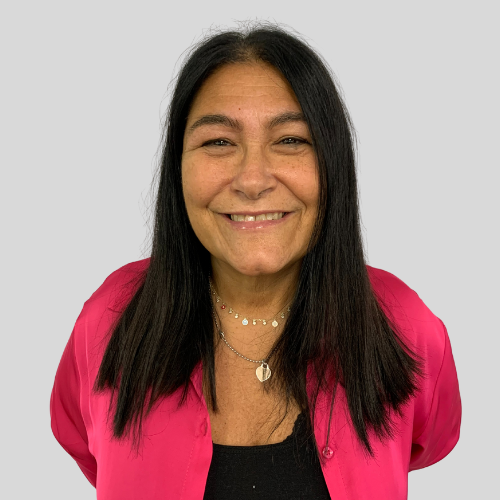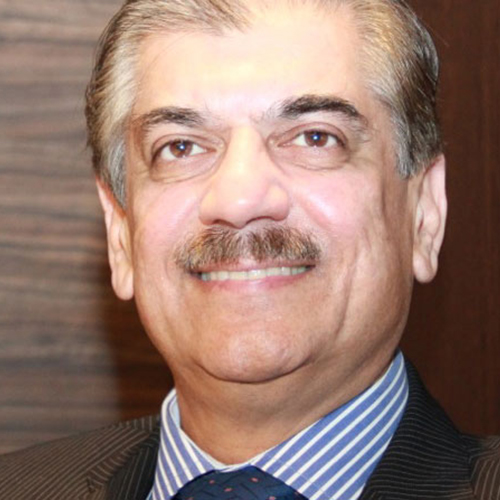 Last Updated:
July 17th, 2023
A big part of our treatment philosophy here at UKAT is a commitment to provide our clients with as many options as possible. Our 14-day treatment programme is evidence of that commitment. It is a treatment programme for people who need more therapy opportunities than a seven-day programme affords but who do not necessarily require the full 28-day programme recommended for the most serious of cases.
Our 14-day treatment is ideal for patients still in the early stages of addiction eligible to receive adequate care through a combination of detox and counselling therapies. It is also an excellent programme for those who have previously completed treatment but since relapsed. The counselling therapies we offer can help relapsed patients understand the mechanisms of their relapse so they can avoid doing it again.
Treatment Options Offered
The UKAT 14-day treatment programme offers all of the same options as our other programmes, modified to fit a 14-day window. When you choose 14-day treatment, your therapist may recommend any of the following:
Medically Assisted Detox – As always, alcohol detox or drug detox will be necessary if you are clinically diagnosed as an addict. Detox is necessary to cleanse your body from the chemicals it has been exposed to.
Individual and Group Therapy – Group therapy forms the core of our treatment programme, providing invaluable support and insights from peers. We complement this with weekly one-to-one counselling sessions that address individual needs and goals, further enhancing the effectiveness of our treatment approach.
Medication Management – There are times when medication is prescribed to help recovering addicts prevent relapse. In such cases, we teach clients how to properly manage their medication to avoid any future problems. If poor management has resulted in relapse, we help clients identify where they went wrong so mistakes can be corrected.
Family Support – Families also receive help and support at UKAT. Our therapists and counsellors come alongside spouses, partners, and children to help guide them through the process of learning to live with a recovering addict.
All of our therapy options are offered within the framework of holistic healing. In other words, UKAT believes firmly in treating the whole person rather than concentrating on just the physical aspects of addiction. Our 14-day treatment programme affords clients plenty of opportunity to begin healing in body, mind, and spirit.
We encourage you to consider 14-day treatment whether you are dealing with addiction for the first time or are experiencing relapse. You will get the attention you deserve from fully trained and compassionate staff that are genuinely concerned about your well-being. You will also receive a bespoke treatment plan that addresses your particular needs in a way that is most appropriate for you.
The scope of addressing substances and individuals adequately is limited within a short timeframe. The detoxification process varies depending on the specific substance used, duration of usage, history of usage, and the necessity for a more comprehensive and carefully managed approach. We encourage you to consult with our admissions team to determine the optimal programme length that caters to your specific requirements.
If you or someone you love is battling addiction or compulsive behaviour, we want to help you. Do not hesitate to contact UKAT right away.