I wasn't acting like a daughter to you, and I didn't even care. I didn't care about anything but the booze and drugs.
Mel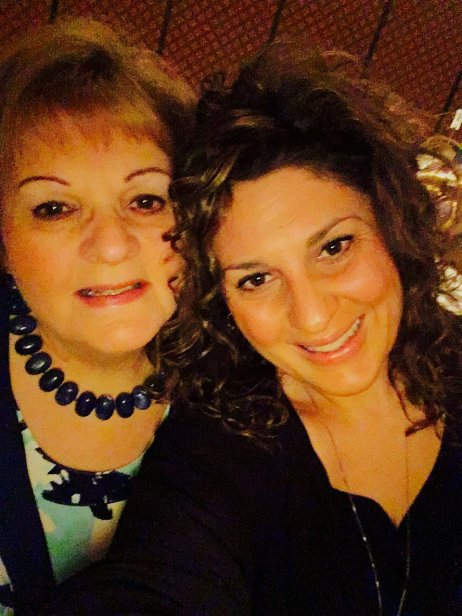 We have expert addiction specialists standing by ready to help get you on the road to recovery!
Is someone in your family battling with addiction? Let us help!
Call
0203 151 1488
or submit the form below for a free, confidential consultation.