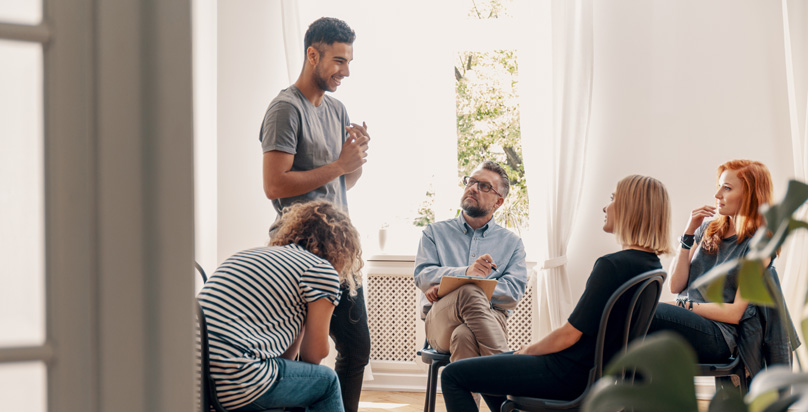 Alcohol and Drug Addiction Treatment in Cumbria
Finding the appropriate treatment pathway can feel like a huge challenge – especially if you're struggling with the day-to-day realities of addiction, or suffering the impacts of watching someone you love go through the same thing. However, speaking to an expert can make navigating this challenge immeasurably easier – so if you would like a few recommendations for treatment options, support groups and other facilities in or near Cumbria, call one of our confidential advisors to get the assistance you require.
Addiction Treatment Services in Cumbria
Addiction treatment services come in many forms. The NHS provide a number of a services to those struggling with addiction, there also exists a number of charities and support groups. AA (Alcoholics Anonymous) and NA (Narcotics Anonymous) are two types of support groups that provide group workshops aimed at keeping individuals away from previous habits.
UKAT has a number of residential rehab centres located in close proximity of Cumbria, for those that require immediate assistance with their substance misuse.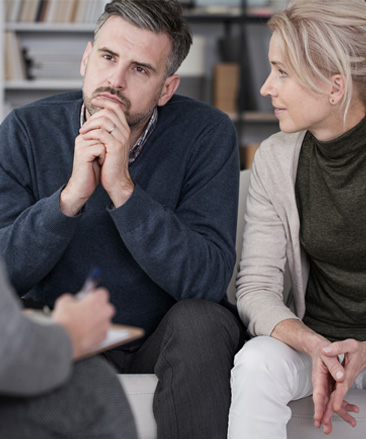 Private Rehabilitation
Every case of addiction is unique and comes with its own dangers. However, in the worst cases, addiction presents a significant risk of harm, both to the addict and to anyone around them who gets caught up in the wreckage. Treatment can literally mean the difference between life and death – and private rehabilitation frequently provides the best and most effective treatment for anyone struggling with an addiction to drugs and/or alcohol.
One of our residential rehabs is within close proximity to Cumbria – Oasis Recovery.

Oasis Recovery is unique in that it specialises in fully medically managed detoxes, with exceptionally high standards of care. We can facilitate all manner of medical detoxes including complex detoxes and those who require a higher intensity of medical care.
We Provide:
Prescribed Medical Detoxification
Drug & Alcohol Rehabilitation
Proven Counselling Treatments
Holistic Therapies
12 Step Recovery Model
One-to-One & Therapy
Motivational Interviewing
Trauma therapy
Psychiatric assessments
Dual diagnosis care
Aftercare & Ongoing Therapies
Cognitive Behavioural Therapy
CQC Registered
24-Hour Care
We also offer free group sessions for families or anyone closely connected to the individual.
These groups provide guidance and support network built and an understanding of addiction acquired. All of which can contribute to ongoing long-term recovery for both addicts and family members.
The Benefits of Private Rehab
If you or a loved one are seriously struggling with addiction, private rehab provides:
Immediate admission to a safe and nurturing environment
Medical detox with 24/7 care & support
Overcome the root causes of addiction
Experienced team of doctors & therapists
Personalised rehabilitation programme
Look, feel, sleep better & regain confidence
Learn techniques for relapse prevention
1 year complimentary aftercare support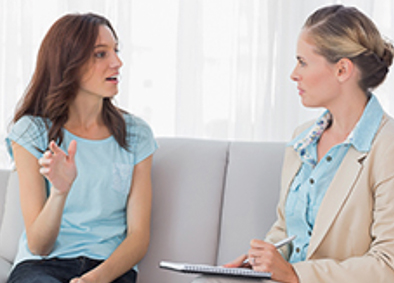 What Does Rehab Cost?
The cost of rehab can vary depending on the area and the type of treatment you require. However, it is usually priced at around £1,500 – £3,000 per week. If you are thinking about attending a private rehab facility near Cumbria and would like to find out specific costings, get in touch and we will be able to provide you with this information to aid you in making a decision.
To find out further information on the cost of rehab enter your number below and one of our team will call you back
What Treatment Services Are Offered by the NHS?
Bear in mind that private rehab isn't an option for everyone: it can be an expensive process and can have a huge impact on work and other commitments. Luckily, there are a number of free NHS services near Cumbria for people who wish to attempt getting clean without opting for private rehab.
The service provides:
Recovery and care planning
Support for families
One-to-one support
Medication for opiate addiction
Stabilisation
Assessments for residential rehabilitation
Counselling and relapse prevention
Facilitation of rehabilitation
Motivational interviewing
Care management
Community detoxification
Where are these Services Based?
What Are the
Pros
and
Cons
of Free Addiction Treatment
Pros
Free of charge
Confidentiality
Accessible to everyone
Located in the local community
Close to home and family
Cons
Lengthy admissions process
Might not be referred to residential rehab
Patients may be asked to go to different clinics
Recovery may be affected by life distractions
Access to the personal therapist is more limited;
Patients may not have the same therapist
To discuss your options further please enter your telephone number below and one of our highly trained team will be in touch as soon as possible:
Free Addiction Treatment Services Available in Cumbria
CADAS and Unity provide drug and alcohol services in Cumbria. Details can be found below.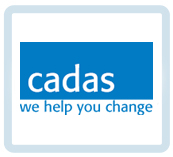 CADAS
Telephone: 01539 742615
Address: 92 Stricklandgate, Kendal LA9 4PU - http://cadas.co.uk/our-centres/
Cadas has four centres located across Cumbria. Each centre provides adult recovery and family support services as well as some services that are unique to particular Centres. Trained staff and volunteer teams are friendly and welcoming, ready to provide support, information and advice.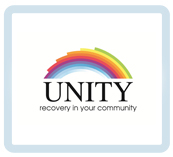 Unity
Telephone: 01228 212060
Address: Eden Rural Foyer, Old London Rd, Penrith CA11 8ET - https://www.gmmh.nhs.uk/unity
Unity is the Alcohol and Drug Recovery Service for Cumbria. Unity has a team of Experienced Staff, Peer Mentors and Volunteers ready to help those struggling with addiction.
Addiction Support Groups in Cumbria
Addiction support groups are a vital aspect of the long-term treatment process; focused on substance abuse and behavioural addictions, and the various issues associated with recovery, support groups normally bring together people suffering the same kind of addiction so group members can feel that they are part of a relevant peer group which understands their specific challenges and experiences.
What is NA?
NA (Narcotics Anonymous) is a globally renowned non-profit fellowship for people whose drug abuse has had a detrimental impact upon their lives. Everyone attending NA meetings is trying to abstain from drug use and to develop a new way of life. There are no fees to attend and everyone is welcome as long as they are actively striving to stay clean.
What is AA?
AA (Alcoholics Anonymous) is – like NA – a non-profit fellowship; since its inception in the 1930s AA has helped millions of people worldwide escape from the claws of alcoholism. AA meetings are held right across the country, including a good number in Cumbria, and may be particularly valuable for people who have already gone through rehab and are seeking ongoing support.
AA Meetings in Cumbria:
Barrow-In-Furness
Duddon House, Fairfield Lane
LA13 9AZ
Wednesdays at 7:30pm
Carlisle
Salvation Army, Abbey St
CA3 8TX
Mondays at 7:30pm
Penrith
United Reformed Church, Lowther St
CA11 7QT
Fridays at 7:30pm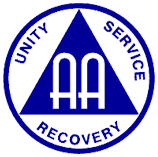 NA Meetings in Cumbria:
Kendal
Tuesdays at 7:00pm
Manna House, Castle Lodge
Ann Street
LA9 6AA
Barrow-in-Furness
Mondays at 7:00pm
St Francis Church
Schneider Road
LA14 5EP
Carlisle
Thursdays at 7:00pm
Church of Scotland
Chapel Street
CA1 1JA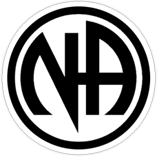 Travelling to and from Cumbria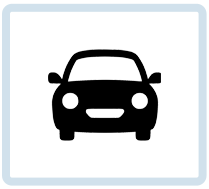 If you're travelling to Cumbria from the South (London), the A1 provides a straight route to Scotch Corner in North Yorkshire. From here you can take the A66 into Cumbria. If you're travelling from Manchester or the West Midlands, the M6 provides routes into Kendal and Carlisle.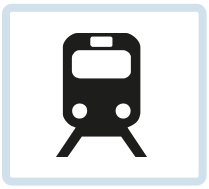 Virgin trains provide routes to Bootle from London. Furthermore, Oxenholme Rail Station acts as a hub for those travelling from all over the UK and is situated within close proximity of Kendal.